Intergraf 90th Anniversary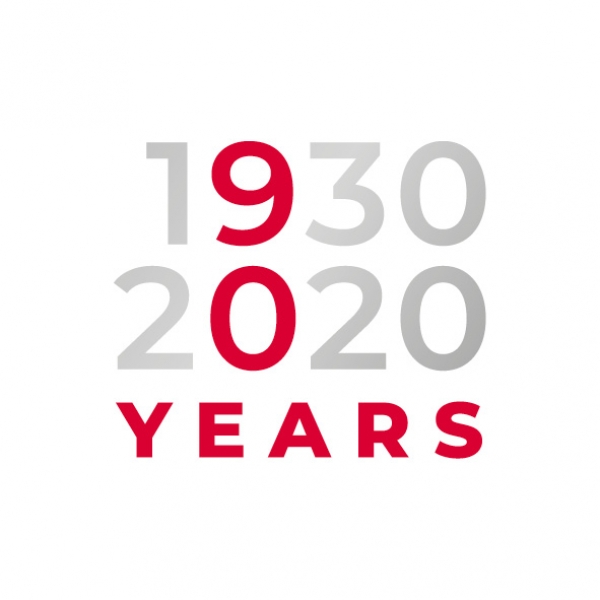 Friends and colleagues are invited to join us to celebrate Intergraf's 90th anniversary.
Intergraf's 90th anniversary is a special event for us. It is a celebration of our work and our love of print. We were founded in Berlin in 1930 under the name  "International Bureau of the Federations of Master Printers". In 1946, we moved to London and became the "International Master Printers Association". The name "Intergraf" was given to the association in 1984 when it relocated to Brussels. In 2012, Intergraf became known as the "European Federation for Print & Digital Communication". A new logo and company brand was launched in 2019.
When
19 February 2020 at 19:30
Where
Crowne Plaza Hotel
Rue Ginestre, 3
1210 Brussels
Should you need a hotel in order to attend, we have blocked rooms at the Crowne Plaza for 159€ (Wednesday 19 February) and €139 (Thursday 20 February). You can book your room directly with the hotel via this link.
How
This event is free of charge, but you need to register in order to attend. Please fill in this registration form and return it to This email address is being protected from spambots. You need JavaScript enabled to view it. at Intergraf to confirm your attendance.
Commercial Print Conference
Intergraf's 90th anniversary celebration takes place alongside our Commercial Print Conference on 20 February. To register for, or find out more about, this event please visit the event web page.
Contact: Alison Grace
{K2Splitter}