The Future of Reading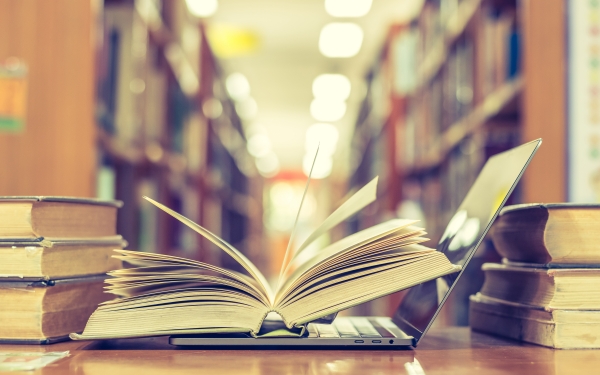 Printed learning materials play a vital role in the future of education in Europe – even for so-called 'digital natives'  – and there is a wide, and growing, body of independent academic research to support this.
The Stavanger Declaration is the final declaration of almost 200 scholars and scientists from the fields of reading, publishing and literacy, following 4 years of research about the impact of digitisation on reading practices. Some of the main findings of this research are:
A meta-study of 54 studies with more than 170,000 participants demonstrates that comprehension of long-form informational text is stronger when reading on paper than on screens.
Digital environments also pose challenges. Readers are more likely to be overconfident about their comprehension abilities when reading digitally than when reading print, in particular when under time pressure, leading to more skimming and less concentration on reading matter.
Contrary to expectations about the behaviour of 'digital natives', such screen inferiority effects compared to paper have increased rather than decreased over time, regardless of age group and of prior experience with digital environments.
Call to action
This research clearly demonstrates that urgent action must be taken to ensure students' reading comprehension and critical thinking skills are not irrevocably damaged by the rapid and unsubstantiated introduction of screen reading in schools. Print reading must be prioritised over digital reading in schools unless there is a proven learning advantage of digital.
Inaction on the parts of government, education ministries, educators and parents risks a degradation of students' reading comprehension and critical thinking skills, which could hinder the creation of educated, critical thinking citizens in our society for decades.
Resources
Position Paper on the European Digital Education Action Plan: download
Joint Statement on the Future of Reading (European Social Partners of the graphical sector): long version and short version
Joint Press Release - Print is vital for critical thinking (Intergraf and World Printers Forum - WAN-IFRA): download
Cost Action E-READ Initiative: website
Stavanger Declaration - multi-language: website
{K2Splitter}