Calculate, Reduce and Compensate Carbon Emissions in the Printing Industry
21 March 2022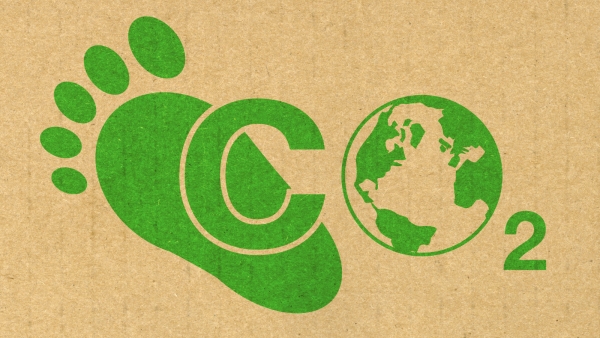 To prove its environmental credentials and assess the carbon footprint of its products, the European printing industry is equipped with a solid and harmonised tool: the Intergraf Recommendations on CO2 emissions calculation in the printing industry. They are based on the 3 scopes of the International Greenhouse Gas Protocol and identify 13 parameters covering 95% of all carbon emissions of a print process or product.
Now, Intergraf is taking a step further and provides a Roadmap to CO2 calculation, CO2 reduction and CO2  compensation in the printing industry.
While the market increasingly asks for carbon compensation rather than looking at the potential of reducing CO2 emissions and energy consumption, the Intergraf Roadmap provides printers as well as print buyers with a concrete procedure to categorise parameters that influence carbon emissions and to prioritise reduction measures of CO2 emissions in the industry. The Roadmap will support companies aiming at placing on the market printed products that are energy- and CO2- optimised.
The Roadmap is available: HERE.
Link to the Intergraf print's carbon footprint webpage. 
Quote: "Reducing carbon emissions will be among the requirements of the upcoming European Regulation on ecodesign for sustainable products. The demand for the reduction of the carbon footprint of printed products will increase. The printing industry is now not only equipped with a credible approach to assess the carbon footprint of its products, but it also provides the market with a procedure to prioritise the reduction over the compensation of carbon emissions of its products."
Beatrice Klose, Intergraf Secretary General
– ENDS –
Download a pdf of the press release.
Contact: Laetitia Reynaud.
{K2Splitter}