Intergraf Directors Conference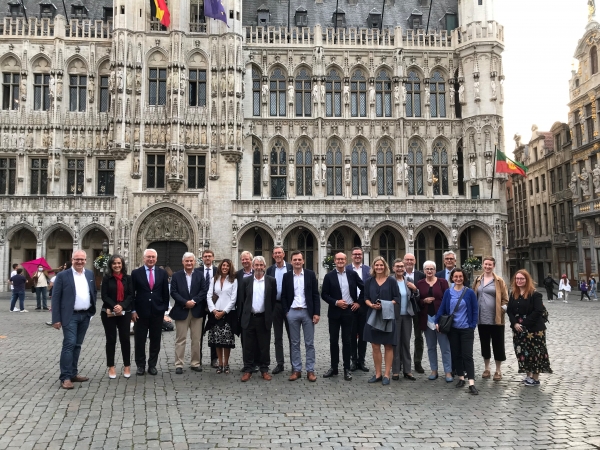 The next Directors Conference will take place on 5-8 September 2020 in Austria. Most recently, the Directors Conference was held on 9-10 September 2019 in Bordeaux, France.
Every year, Intergraf organises a Directors Conference, hosted on each occasion in a different country of one of our member associations. The Directors Conference is attended by the Directors of Intergraf's member associations, offering a platform for them to share common topics and best practices across borders. Topics covered include Intergraf activities (EU affairs, communications and EU projects), a snapshot of the industry in the host country and other changing topics - e.g. digitisation, data protection, corporate social responsibility, recruitment, membership & commercial services, marketing & communications and education & skills (among others).
Contact: Annie Scanlan
{K2Splitter}