FUTURE OF READING
4 September 2019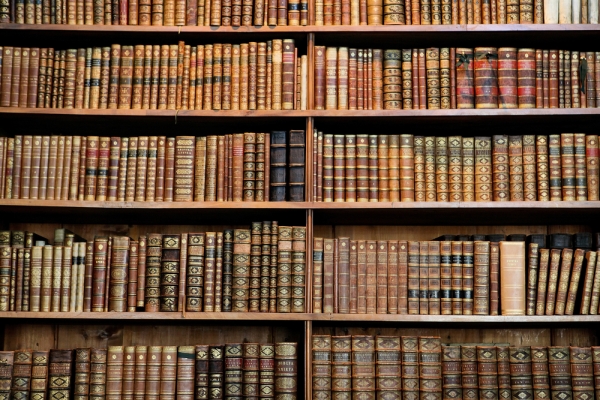 Although the advent of digital technologies has brought with it many advantages in the way we communicate, study or do business, traditional media still remains indispensable for us.
New media uses a variety of digital technologies, that provide us with  limitless on-screen possibilities.  Digitisation and digital technologies have been incorporated into the education system, too. New ways to use digital tools in teaching and learning have fostered a lot of discussions around teaching methods utilising digital tools. There are advantages and disadvantages to both.
An independent academic study was carried out to understand the impact of digitalisation on reading practices, particularly in children and young adults, under the COST Action E-READ initiative. This research  found out that print readers have a better recall of temporal relations between events and are able to reconstruct more correctly the plot of a text than screen readers. E-READ also found out that paper remains a better support, especially for long text, since it encourages deeper comprehension and retention.
If we do not act urgently,  we could be faced with serious  long-term consequences for reading comprehension and critical thinking due to reading on a screen being encouraged by schools and the media.
Policymakers, schools, educators and parents across Europe should be  aware that reading on screen without the necessary supporting tools  hinders children and young people's learning potential. It is clear that there still remains an important place for print media in our digital world, which is critical for the development of educated, critical citizens in our society.
{K2Splitter}