INTERGRAF GUIDELINES AVAILABLE FOR MEMBERS
26 February 2021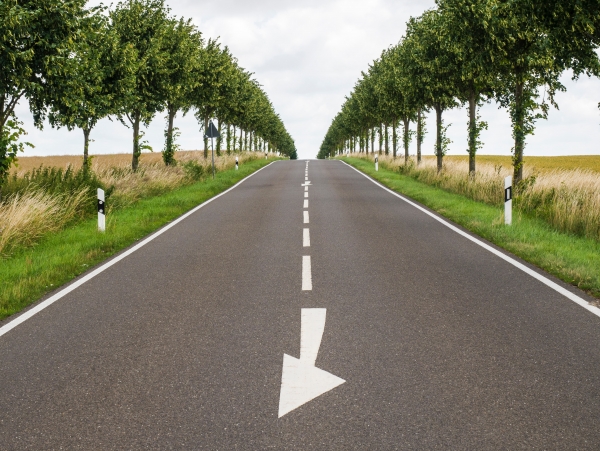 With many topics ongoing at European level, Intergraf has prepared a collection of guides for our members on various subjects, including the EU Ecolabel, chromium trioxide, Brexit, STS BREF, and food contact materials.
To support Intergraf member companies we have prepared a series of guidance documents. Each gives details about a specific topic which could affect printers and explains the steps that affected companies have to take to reach a certain goal.
To date, we have published:
Intergraf Guide to the EU Ecolabel for Printed Paper
Intergraf Guide to the Authorisation of Chromium Trioxide Use for Gravure Printers
Intergraf Guide to the EU-UK Trade and Cooperation Agreement
Forthcoming guides include:
Intergraf and FTA Europe Guide to Applying Food Contact Materials Legislation
Intergraf Guide to the STS BREF
Member companies can contact their national association for access to any of our guides.
{K2Splitter}