Putting Industry at the Core of the EU's Future
1 November 2018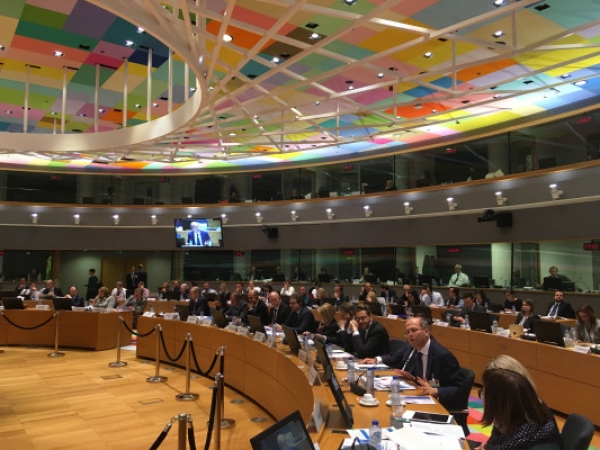 The Industry4Europe coalition issues a Joint Call to the candidates for the 2019 European Elections.
As a supporter of the Industry4Europe coalition, Intergraf and many of our national members have signed the recently issued Joint Call to the candidates of the 2019 European Elections. This document sets out the Coalition's aim to make industry the priority for EU policy makers, including the future Members of the European Parliament and the future mandate of the European Commission.
The Joint Call is available in 22 languages and for each Member State of the EU. All versions of the document can be downloaded from Industry4Europe's new website. These documents can be shared at both European and national levels. At national level, potential recipients could include MEPs, national political parties (Heads/Presidents, people in charge of communication, industry, economic affairs or European/international affairs) and their staff members. Once known, the Joint Call can also be sent to the candidates' campaign - leaders and staff.
"Europe can be proud of its industry. Together we must put it at the core of the EU's future!"
Industry4Europe Joint Call to the candidates for the 2019 European Elections
More information: www.industry4europe.eu
{K2Splitter}