Telefónica, Orange and Vodafone fined in Spain for not respecting consumer rights
11 January 2019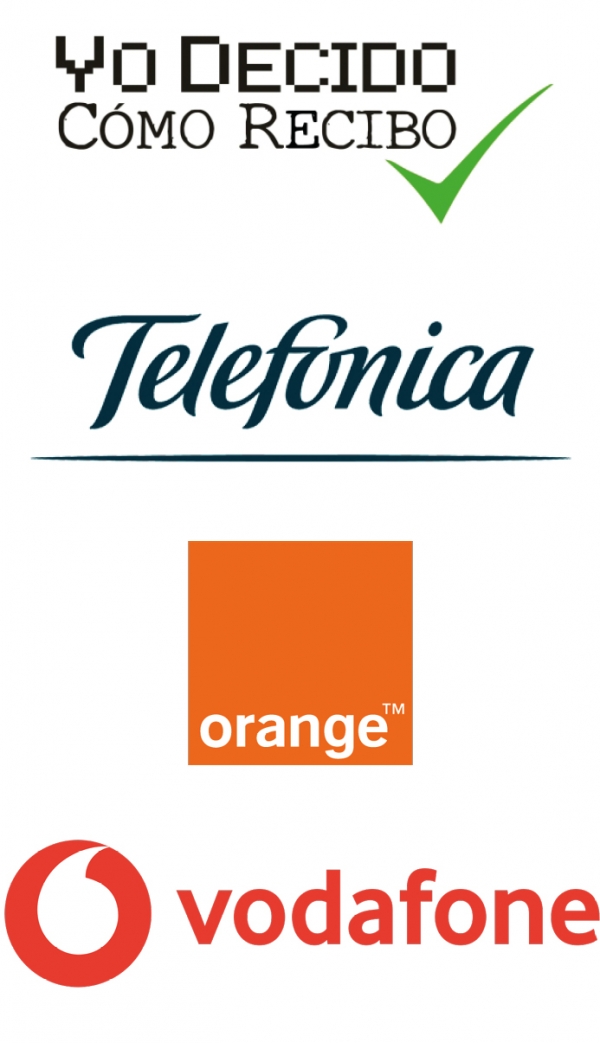 In a great success for the Spanish Keep Me Posted campaign, several telecommunications companies have been fined over €3m for undermining consumer rights.
Yo decido como recibo (I decide how I receive), the Spanish Keep Me Posted campaign, achieved a laudable success at the end of 2018. A €3m fine was levied against some of the largest telecommunications companies in Andalucía for unfair business pactices, including the imposing of electronic invoicing on customers without their express consent and the subsequent charging of a fee to revert to paper billing.
The President of the Federation of Independent Consumers Users, Gustavo Samayoa, said that "With the efforts of all parties, we expect the affected companies to reconsider their practices and decide to comply with the Law and respect the consumer's right to choose the format of your bills."
This demonstrates the efficiency of the Keep Me Posted campaigns. Intergraf continues to be an active supporter of the Keep Me Posted EU campaign.
For more information about this case you can refer to El Pais' news (EN).
For more information about Keep Me Posted EU you can refer to the campaign website: www.keepmepostedeu.org
{K2Splitter}