INTERGRAF RESPONDS TO EU PACKAGING LEGISLATION REVIEW
4 August 2020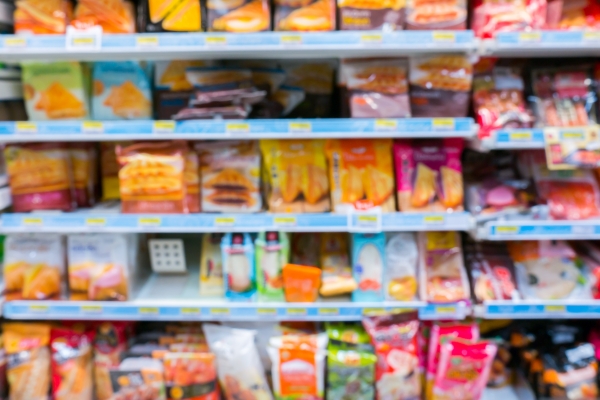 Under the Packaging and Packaging Waste Directive, the European Commission is obliged to review the rules on packaging design in order to improve its environmental impact. The Commission is currently seeking industry views on this review.
The 'inception impact assessment', which outlines the Commission's general intention, ends on 6 August. Intergraf has submitted feedback to ensure the printing industry's views are represented. In the feedback, Intergraf demonstrated the importance of printers in the packaging value chain; and gives support to the Commission's overall ambition. Intergraf also highlighted that there should be fair treatment of all substrates; that waste streams should be improved to ensure packaging is properly disposed of; and future legislation should be strictly evidence based.
A public consultation will follow the impact assessment, followed by a legislative proposal.
{K2Splitter}