INTERGRAF EVENTS UPDATE 2021-22
26 February 2021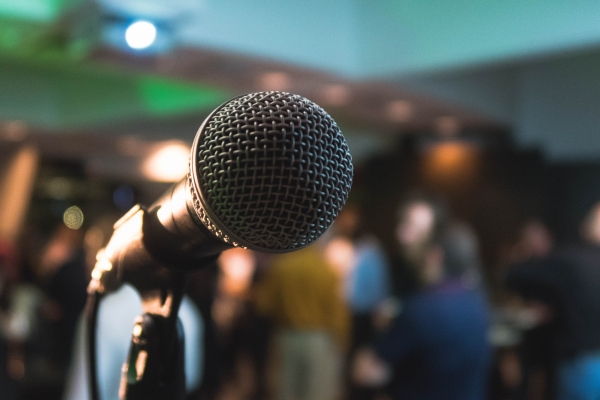 Due to the ongoing impacts of COVID-19, we have postponed all in-person events that were scheduled to take place in the first half of 2021. Later events will be continually reviewed based on the changing situation.
Following a successful online General Assembly in 2020, we will keep the same format for another year, with this year's event taking place virtually on 27 May 2021 at 10-12h. We will send out the link to members in due course.
Print Matters for the Future, the public conference usually attached to our General Assembly, will be postponed until next year. This event was initially foreseen for 28 May 2021, but will now take place in Stockholm on 20 May 2022.
Our Directors' Conference, which took place virtually last year, will remain as an in-person event on 6-7 September 2021, but the location will be changed from Vienna to Brussels. Participation will be limited and all of the necessary precautions taken to ensure the safety of delegates.
Chapter 2 of our public event Shaping the Future of Books remains scheduled to take place in-person at the Frankfurt book Fair on 21 October 2021.
{K2Splitter}