GUIDE ON FOOD CONTACT MATERIALS LEGISLATION PUBLISHED
28 June 2021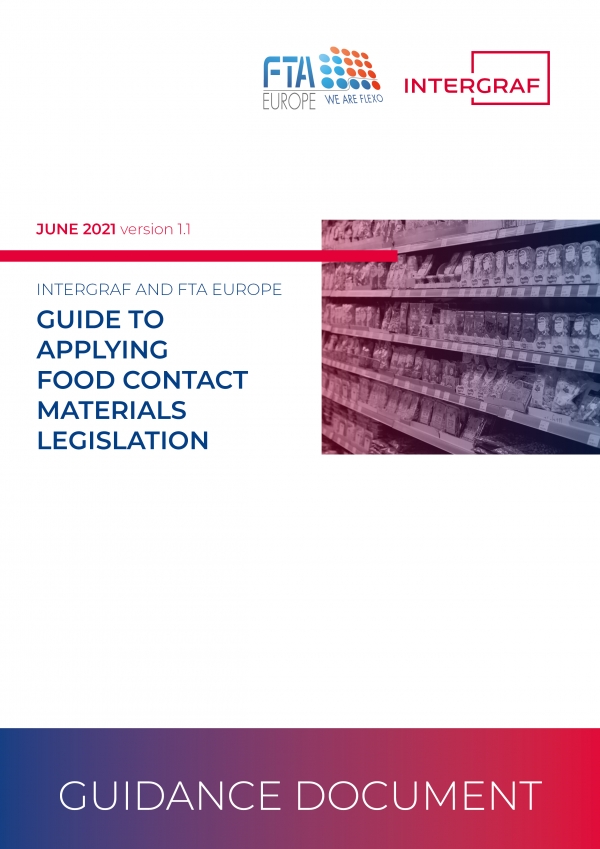 In the fifth of our series of guidance documents (updated in June 2021), the Intergraf and FTA Europe Guide to Applying Food Contact Materials Legislation, we address food contact materials legislation.

To create our latest guide, Intergraf partnered with FTA Europe, the association representing the European flexographic printing industry – a key technology for printed packaging. Together, we have prepared a guide to the applicable legislation and the basic legal requirements for food packaging printers. The aim is to help printers demonstrate that they are legally compliant.
Our guide should be viewed as the basic best practice advice which all printers should follow. It is aimed at printing and converting companies making printed food contact materials.
This guide can be downloaded from our website: www.intergraf.eu/images/pdf/Guidelines_FCM_Final_v1.1.pdf
{K2Splitter}