Our latest Newsflash for May is out! Check your inbox!
2 May 2022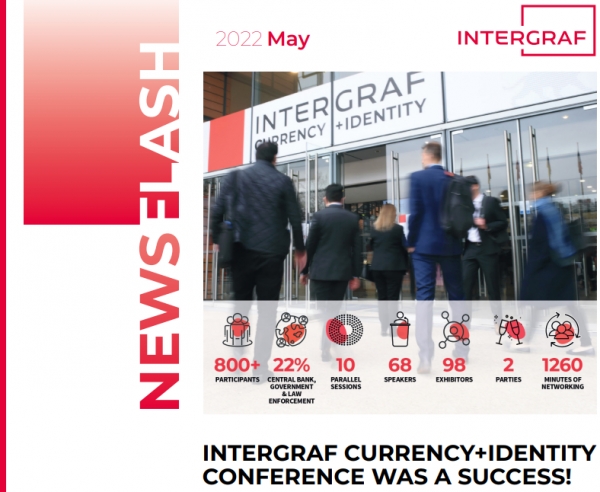 This month's Newsflash includes:
- Intergraf Currency+Identity conference was a success
- Meeting with the European Commission on supply chain challenges
- Strike ends at UPM mills in Finland
- Supporting anti-greenwash and Love Paper campaigns
- Crowdfunding campaign - books for Ukrainian children
Sign up HERE to discover more!
{K2Splitter}