MAGAZINES HIT THE SPOT
21 September 2022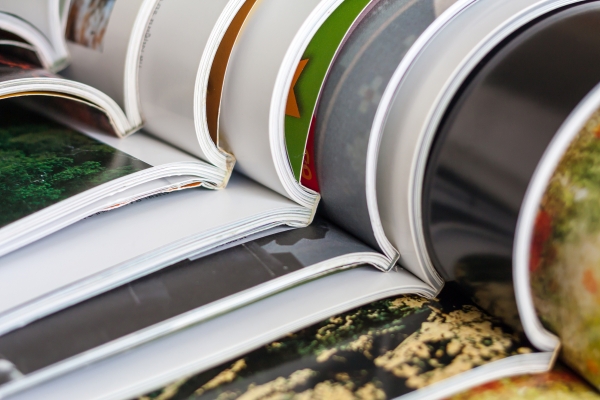 Magazines are "exactly where the action in the industry is right now", according to global media association FIPP. Traditional magazine brands continue to be culturally relevant - with some even returning to print.
Vogue was the magazine of choice for one of the biggest sporting announcements of the year. Serena Williams announced her pending retirement in the magazine's pages, which have frequently featured her throughout her glittering career. Meanwhile, Rolling Stone has had to order a reprint after its new issue sold out following the announcement of Harry Styles as its cover star. And rock'n'roll magazine CREEM has returned to print after more than three decades.
According to FIPP, "the publication's return to paper for the first time in 33yrs is undoubtedly a quintessential moment in the evolution of the modern print-digital relationship".
This editor would also like to give a shout out to Rouleur magazine, which has provided such beautiful and engaging content for the Tour de France and the first edition of the Tour de France Femmes avec Zwift this summer. They are leading the way by giving equal space and attention to the two tours. Chapeau and long live printed magazines!
{K2Splitter}