Save the date for Packaging Conference 2019
6 July 2018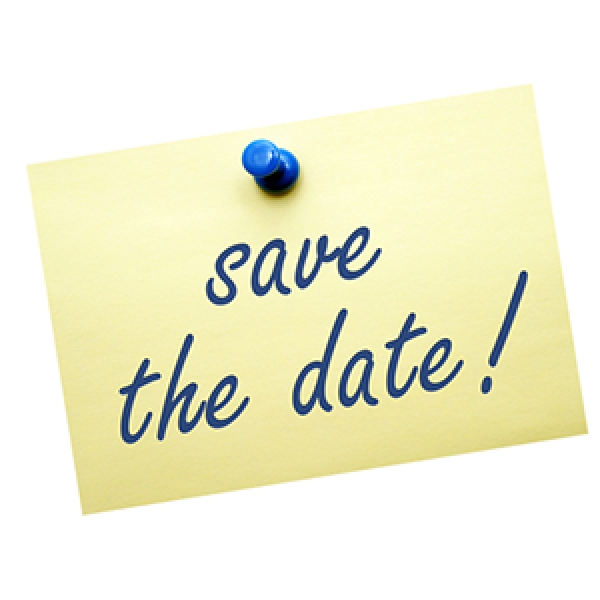 "Packaging is a changing and growing market. Our conference will shed light on key opportunities in this important sector."
Beatrice Klose, Secretary General of Intergraf
Intergraf is already busy laying the groundwork for some great events to enhance your work in 2019. This will begin with a Packaging Conference on 21 February 2019, an edition of our regular 'Shaping the Future of Print' event series.
In our Shaping the Future of Print event series, we focus on niche sectors within the printing industry, with previous events dealing with magazines, direct mail and bookprinting. The target audience for 2019 is packaging printers and brand owners. Brand owners, legislators, research institutes and other industry experts will join as speakers.
As usual, we will organise this conference alongside our partner research institute Smithers Pira, who will provide participants with an exclusive Packaging Market Report, presenting key statistics about the sector and focusing on different packaging technologies and materials. For this event, we will also collaborate with FTA Europe, the European association representing flexographic printers.
Sponsorship opportunities for this event are available, please enquire for more details.
Contact: Alison Grace
{K2Splitter}